With Higlobe, creating your invoice and accessing your funds is a simple and easy process.
To create your invoice, you'll need:
Your client's name

Your client's business address

Your client's email address

Description of goods or services provided

Total amount due
Optional information you can also include:
Your website address

Invoice or payment terms
With your invoice information completed, you're ready to go with Higlobe.
Let's start!
1. Once you have received a payment into your Higlobe account, go to "Transactions" section and click on "Create Invoice".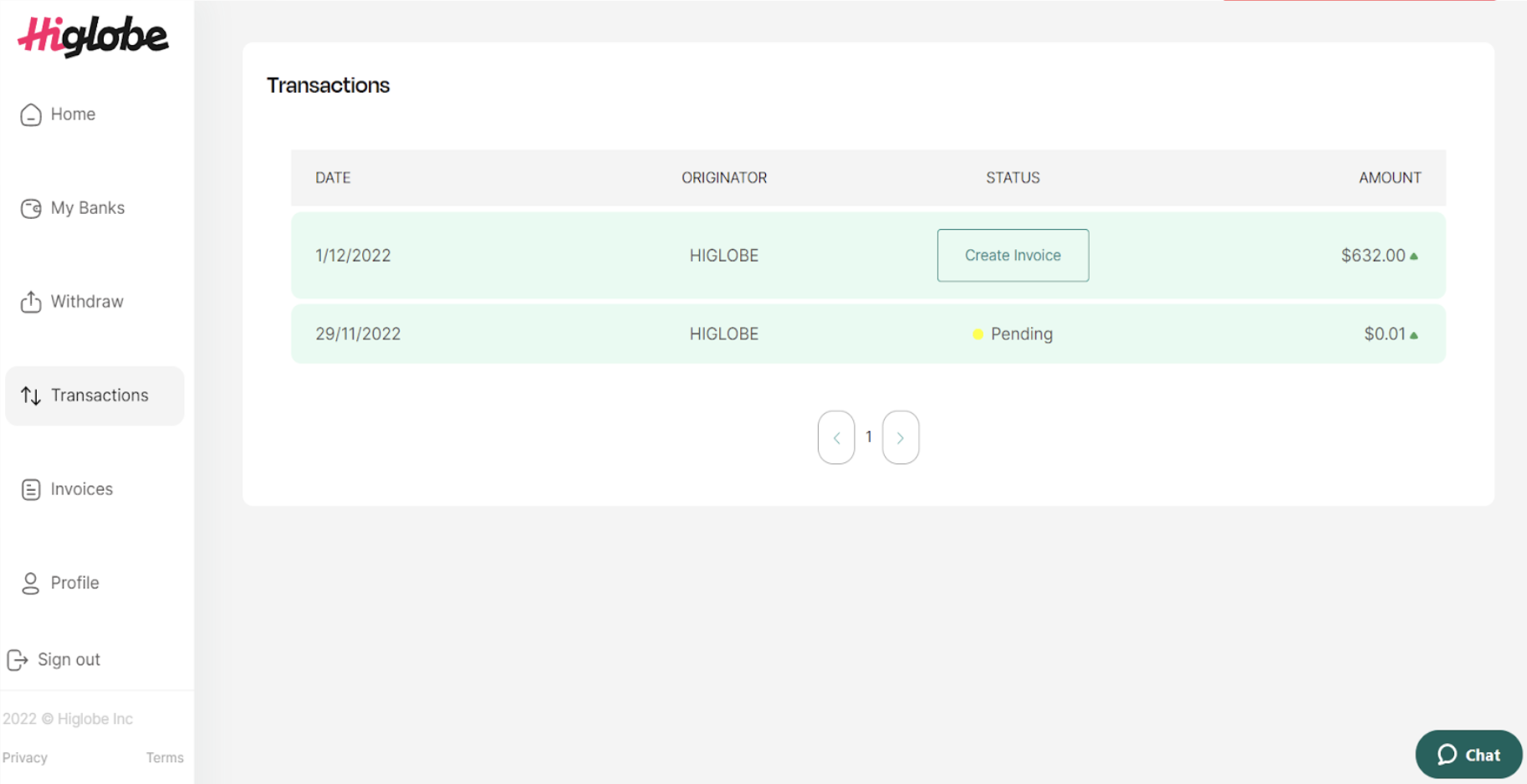 2. You'll see a form to include the information outlined above.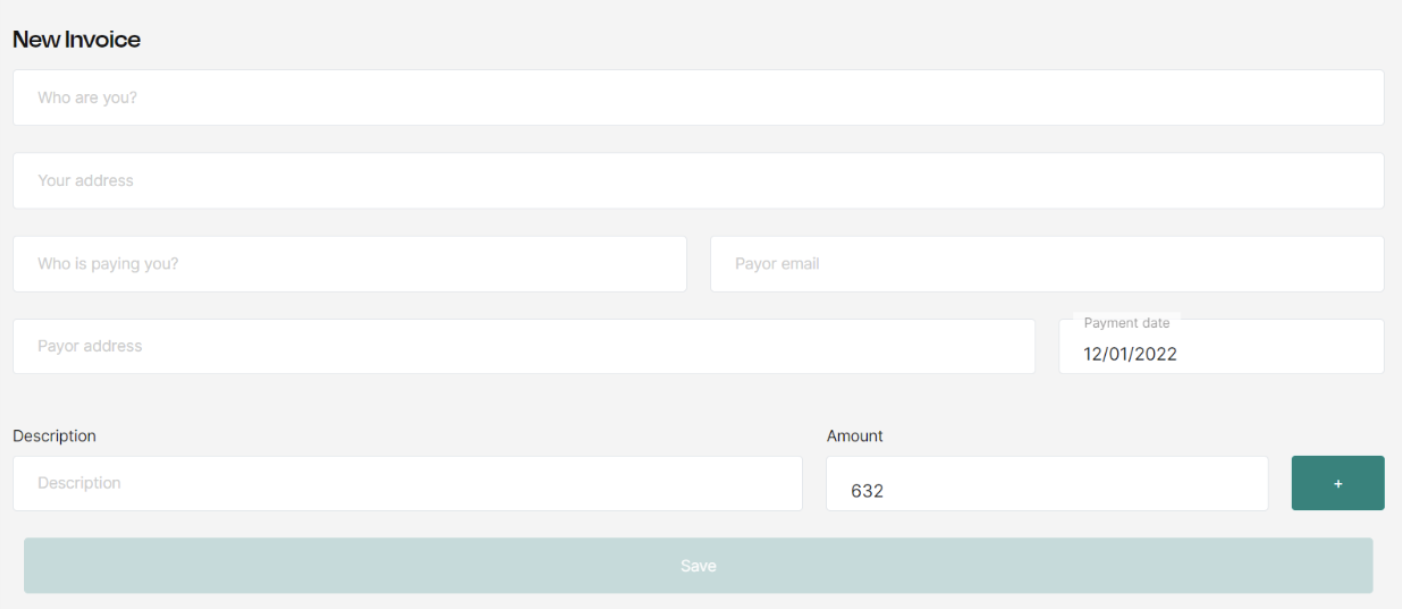 3. Once you add the information, please double-check that the information you provide about your client is the official business entity (such as the name and address).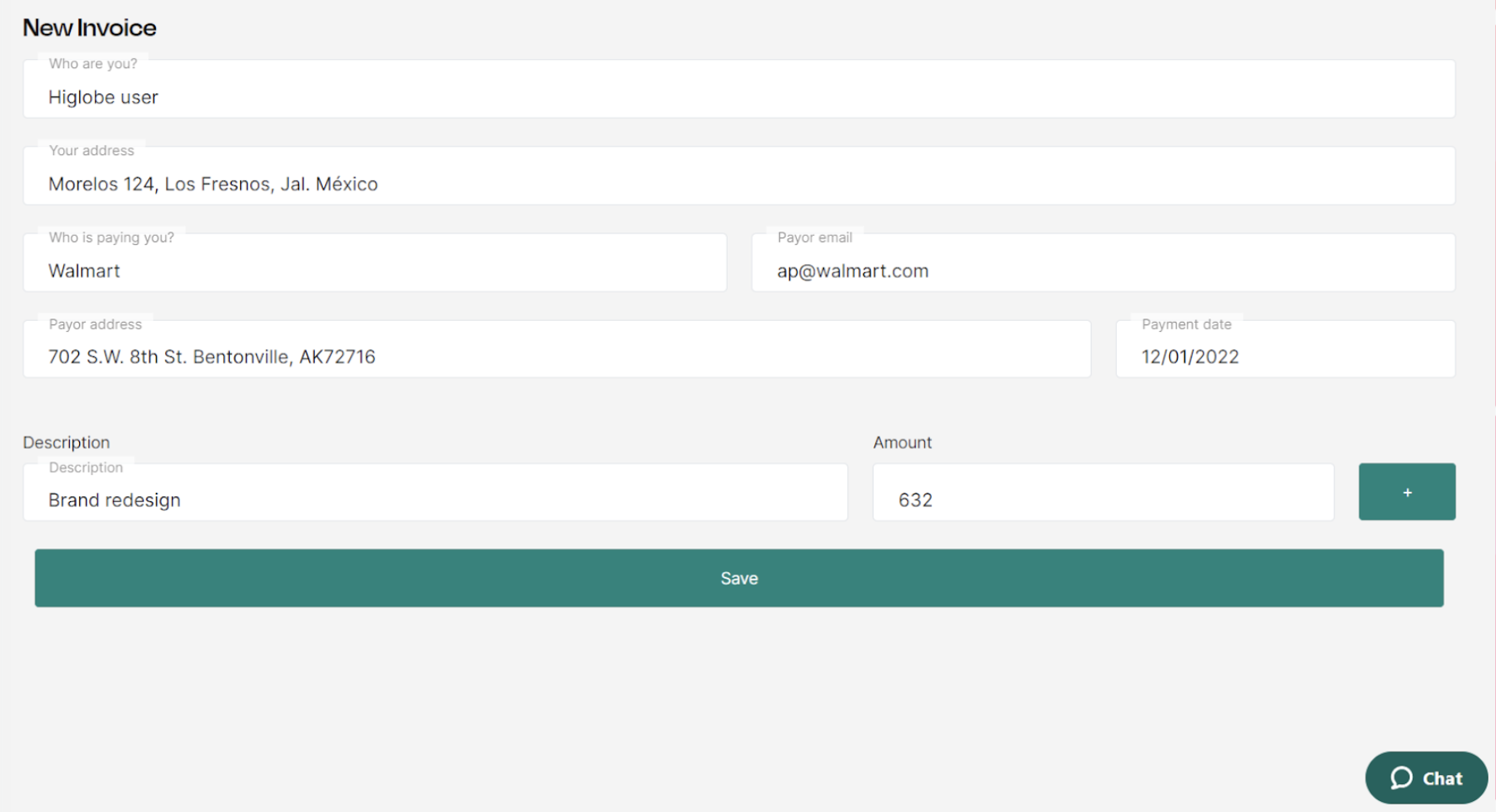 4. Click on "Save" and you're all set!
The invoice will then need to be validated and approved. Once approved, you'll receive an email notification confirming whether your funds are available to withdraw, or if something is missing.